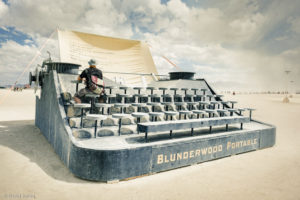 David Julian : Publications in printed and online media
---
Publications and Interviews in print and online media
"Photographing Unfamiliar Cultures with David Julian" ep. 88 of "Hit the Streets" 9/2017  >> Listen
"Photographing Burning Man with David Julian" ep. 54 of "Hit the Streets" 9/2017  >> Listen
"Photographing The Heart of Cuba"  FUJILOVE Magazine  8/2016  >> PDF
"A Creative Mind" with David Julian: Interview by Ron Henry @ BlackRapid  6/2014  >> Listen
"Photoshop Compositing with David Julian: THE FIX podcast with Sean Duggan 8/2015  >> Listen
"David Julian's Strange Beauty"  After Capture Magazine  magazine 11/2010  >> PDF
"Transformation: What's Inside"  After Capture Magazine  magazine  11/2010    >>  PDF
"The Conceptual Imagery Of David Julian"  Digital Photographer  magazine  12/2009  >> PDF
"Note from a Creative Soul: Inspiration and ideas"  Double Exposure  magazine 7/2007  >> PDF
"The Creative Process"   Digital Photo Pro magazine  1/2007  >> PDF
"A Different Light"   Digital Photo Pro magazine  7/2006>> PDF
"Secrets Shared"   PC Photo magazine  6/2005>> PDF
"What We Fear Inside"  P.E.I. magazine  11/2002 >> PDF
Interview in PhotoNet with Lisa Surati  8/2002 >> here
Save
Save
Save
Save
Save
Save
I'd love to share my knowledge with you.
Just fill in the blanks to subscribe for more travel stories and techniques in Photography, Lightroom and Photoshop.
I occasionally send out "The Viewfinder" e-newsletter, and provide free presets and workshop discounts.
I never over-post, share your info, and you can opt out at any time.